Polish Festival Volunteer Application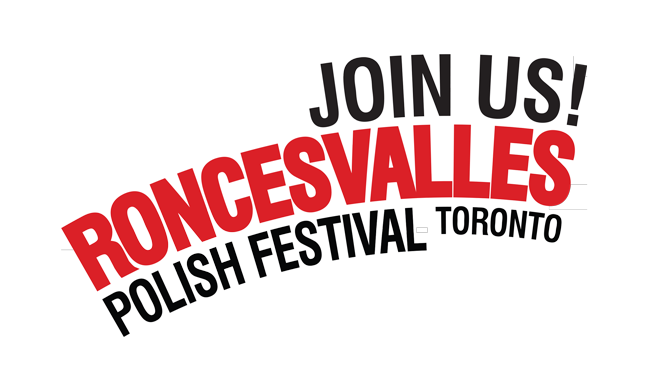 Get Involved!
Every year the Roncesvalles Polish Festival needs a great number of volunteers to keep it running smoothly. They are looking for enthusiastic and dedicated volunteers for September 2015.
Volunteers ensure a safe and enjoyable Festival by directing visitors, supporting the Roncesvalles Polish Festival Team, and assisting with setup/ teardown. This is fun, easy work that can be applied to your high school or community service hours.
The following are the positions we are looking for volunteers to fill:
September 18th
Main Stage Security
Bag Parking Meters
VIP at Prints Charming Attendant
Other duties as assigned
September 19th & 20th
Assistant Stage Manager: During the festival greeting musical acts, working with technician to ensure stage is on schedule, giving performers a 5 minute cue and documenting no-shows.
Dancer Escorts
Festival Marshal: During the festival we need many festival marshals to maintain side street closures, provide directions to festival visitors and more.
Street Closure Personnel
VIP Parking Attendants
VIP Lounge Attendants
Vodka Garden Attendants (18+ only with valid Ontario Smart Serve)
Volunteer Break Relievers
Volunteer Team Captains
For details on how to apply, click here: http://polishfestival.ca/volunteer-application